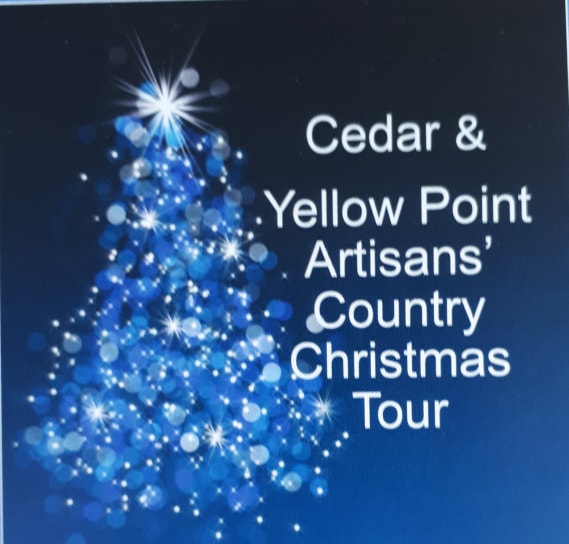 Kleijn's Nurseries and Garden Centre is once again a proud participant in the annual Cedar Yellow Point Artisans' Country Christmas Tour, a self guided tour of artisans studios in the picturesque coastal area South of Nanaimo, our home, and a fertile grounds of growth and creativity.
Now in it's 31st year, participating artisans will open their studios and share their craft over four days in late November – November 21, 22, 23 and 24, only. You can see a full list of participating artisans on the tour website.
Click here, to download the tour map in easy, printable, .pdf format.
Visit artisans from our local area, rich in quality talents and offerings.
A well attended tour, only four days of beautiful choices.
Go at your pace and enjoy the spirit, the sights and creativity!
Come; discover why we love our community.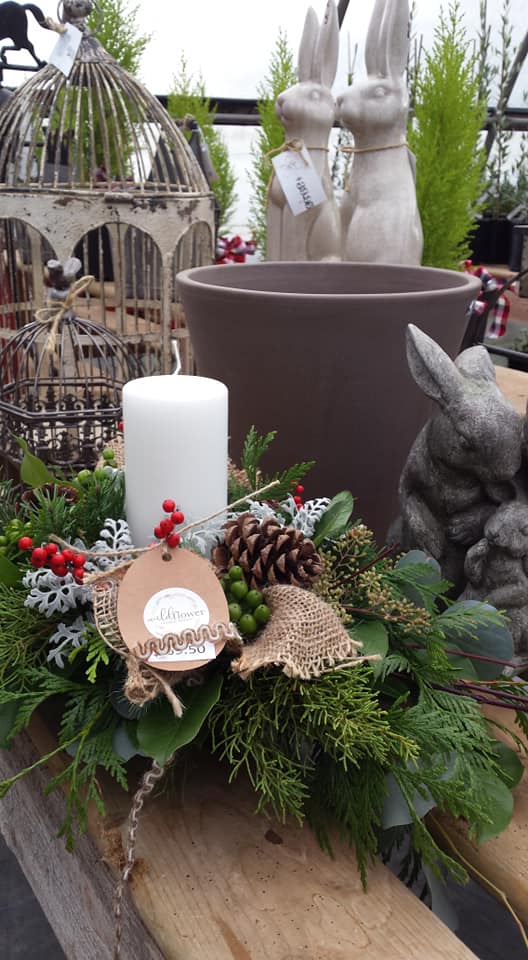 We are so proud to participate in this truly local event, celebrating our community and its creativity spirit. Just in time for Christmas, why not keep your gift giving "local", with positive impacts on numerous levels. Not to mention, what a great way to meet artist, and visit our beautiful area at a relaxed paced.