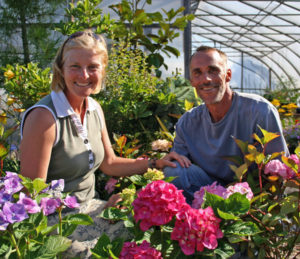 Kleijn Nurseries and Garden Centre is a personable family run business, with over 30 years of experience growing and caring for plants in Nanaimo.
Proprietors, Catherine and Nol Kleijn, offer personal and friendly service, expert advice, and a great selection of quality plants and supplies to suit every home and commercial garden, or landscaping project.
We source our products with care for the nature around us, especially the bee population
No pesticide or herbicide is used on our land
We have on site honey bees, working hard, pollinating our plants
Come visit our ever expanding grounds, and gift shop, conveniently located along the Island Highway, a few minutes south of Nanaimo.
Open 10 – 5, Closed Mondays
We accept cash, debit and all major credit card; gift certificates available.
You can also join us on Facebook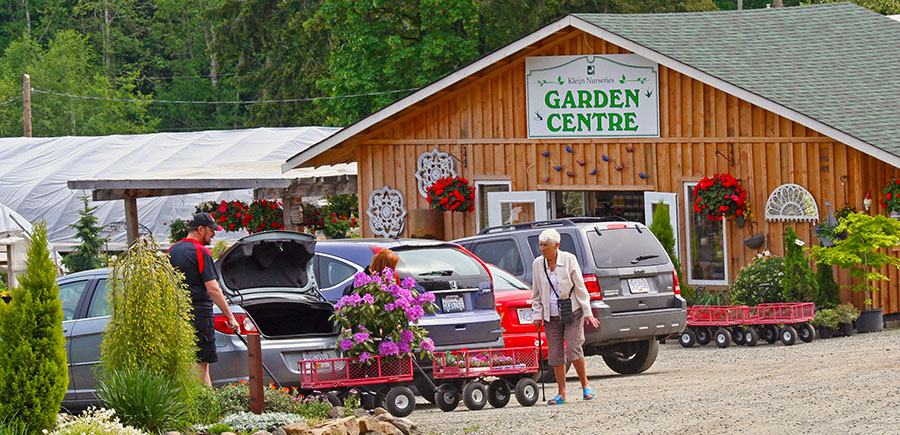 Sights from our location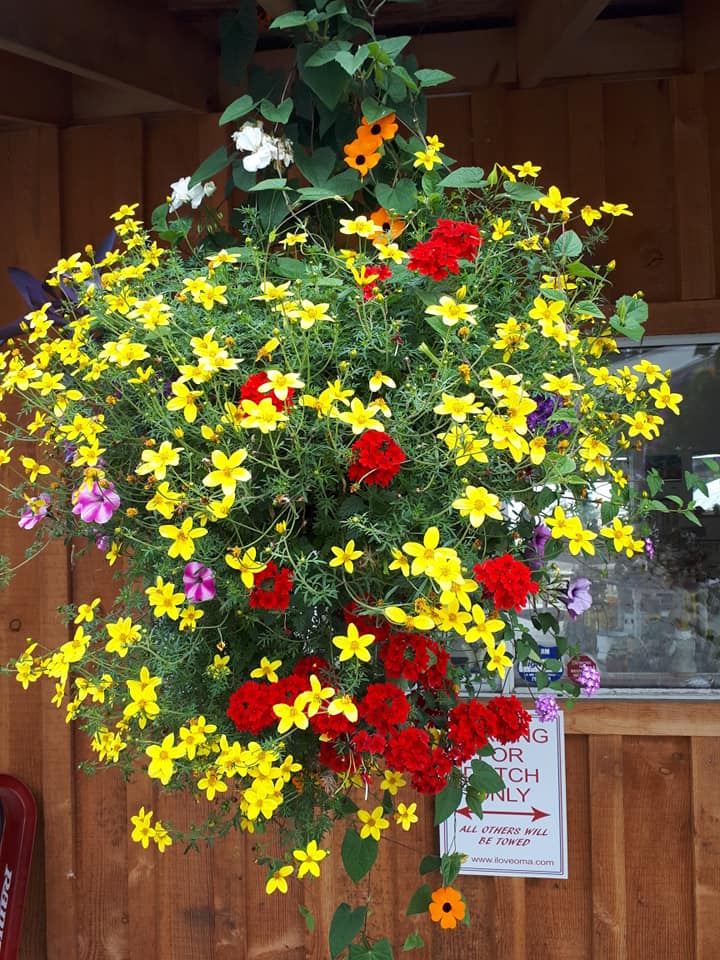 Spring Look