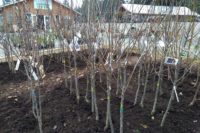 Fruit trees are a very hot seller this year! We still have fruit trees in pots, and some bare root… Read more Fruit Trees!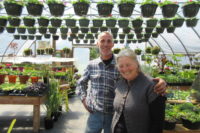 Starting Saturday, January 16th, we are once again open from 10 am, to 5 pm, on Saturdays and Sundays. We… Read more We are Open!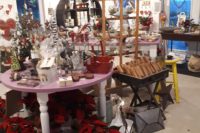 With COVID19 numbers hitting new highs, we will be closed until January 16th, 2021. It is a great opportunity for… Read more So long 2020!